We know our service
We know that different industries need different factors. Our recruiters carefully place candidates and adjust them for their position.
Are you a talented individual, bursting with enthusiasm for live events? Do you have a keen eye for detail and feel you could bring exciting fresh ideas to our organization? At MGN events, we are always on the lookout for talented individuals who feel they would thrive in the ever-changing events industry! If you are enthusiastic, proactive and have a "can-do" attitude, and would like to join our talented team, we're here for you.
Where Do We Start?
Creative thinkers, cool under pressure, powered by coffee – that pretty much sums up the COMtech events management team. We love what we do, we work hard, relish every challenge a brief presents and always think outside the box.
It's All About Passion
by creating and delivering memorable experiences and by providing superior world-class event services. Our delighted customers recommend us to their friends and family, venues and suppliers refer us to their clients and our employees feel proud to say they work with us.
Why COMtech
Our passionate event management team strives to offer an unrivaled experience, achieved through building strong relationships with all our clients and suppliers, ensuring comfort and reassurance at every level. Every event we manage is as special to us as it is to you. With a strong team of individuals and a large knowledge base of the event industry, MGN events make every event, no matter what size, a huge success.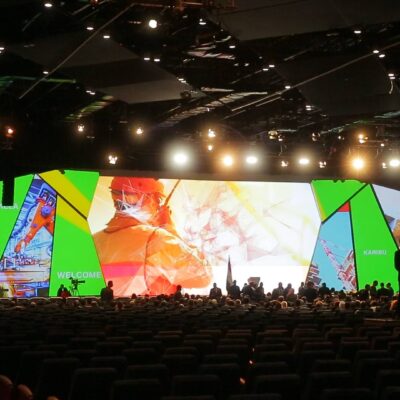 Impressed with Our Skills? Check More Services
We know that the perfect candidate has to possess more than just the hard skills and experience that you require.
Here's what to do, book a 30 min call today and get a quick presentation about our agency and price list for your next digital marketing project.
More Details
We're Working on Helping You to Integrate Technology
We'll help your business to turn from traditional business to digital business. Besides choosing the suitable tools for your business.